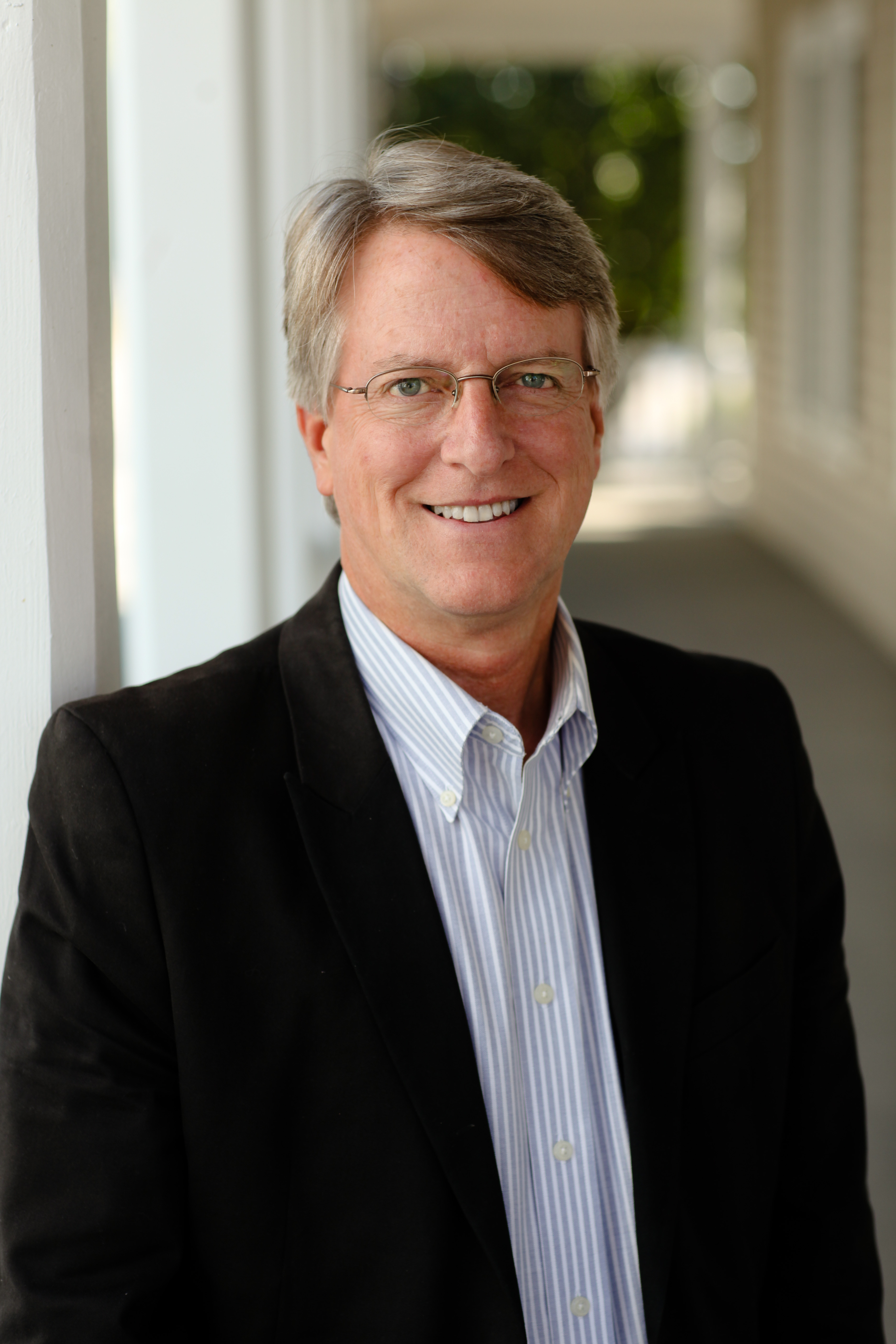 MARK A. MYERS is the founder of RESOLUTIONS and personally conducts all mediations and arbitrations for clients. He is a licensed attorney in Louisiana who has used Alternative Dispute Resolution in his practice for many years. Mark is a Qualified and Registered Civil Mediator and a Qualified and Registered Child Custody/Visitation/Support Mediator under Louisiana law (Member, Louisiana Mediator Registry). He has handled mediation and arbitration cases involving divorce, child custody and visitation, child support, division of property, elder/family issues, employment-related claims, workplace conflict disputes, personal injury claims, business disputes, insurance disputes, succession/inheritance disputes, real estate disputes, securities industry claims, consumer claims and professional fee disputes. Mark is also an Arbitrator for the Financial Industry Regulatory Authority, the National Futures Association, the Better Business Bureau, and the Louisiana State Bar Association, and he is a Mediator for the United States Postal Service. Mark is also approved as a FINRA Mediator in the Southeastern Region and as a FINRA National Small Claims Mediator. He is a member of the 22nd Judicial District Inns of Court, and he serves on that Court's panel of Mediators for the Family Court Pilot Mediation Program, which he co-authored. He is also the co-creator of the Family Court Mediation Pilot Program for Civil District Court in New Orleans, Louisiana, currently serving as both a Mediator and the Program Administrator. Mark has lectured at the "Children in the Middle" classes offered by Slidell Memorial Hospital and St. Tammany Parish Hospital, and often provides Continuing Legal Education seminars on topics related to Alternative Dispute Resolution. He has provided arbitration and/or mediation services in eight (8) states: Louisiana, Texas, Arkansas, Mississippi, Tennesee, Alabama, New York & Georgia, and in Puerto Rico. Mark is an accredited provider of Continuing Legal Education seminars in the State of Louisiana. (sponsor # 7634).
~ ~ ~
MARK is active in business and civic matters in his community. He is a member of the East St. Tammany Chamber of Commerce and a graduate of Leadership Northshore, where he currently serves as Chairperson of the Board of Trustees. Mark has served for many years as a member of the Civil Service Board of St. Tammany Fire Protection District No. 1, currently serving as Chairperson. He is an appointed member of the Board of Commissioners of the St. Tammany Tourist & Convention Commission, currently serving as Chairperson, and is also an appointed member of the Board of Commissioners of the Northshore Harbor Center, currently serving as Chairperson. Mark serves as Chairperson of the Board of Directors of the Hospice Foundation of the South and sits on their Residence Committee, which resulted in the construction of St. Tammany Parish's first residential hospice home. He is a former member of the Leadership Council of United Way St. Tammany and chaired their annual fundraising event - Glitz, Glamour & Giving. Mark is a Distinguished Fellow of the Government Leadership Institute of the University of New Orleans.
~ ~ ~
MARK is active in professional associations, including his local and state Bar Associations. He is an accredited member of the Association of Family and Conciliation Courts, the Association of Attorney-Mediators (Member, National Board of Directors, currently serving as Treasurer), and the International Association for Mediated Divorce. He is a member of the Alternative Dispute Resolution Section of the Louisiana State Bar Association and serves on their Statewide Council, currently as Immediate Past Chairperson. As part of his ADR Council responsibilities, he administers the LSBA Official Louisiana State Mediation Registry. Mark taught Business Law at Delgado Community College for more than 20 years and has taught courses at Tulane University, the University of Phoenix, and Nunez Community College. He is a frequent speaker to schools, businesses and civic organizations on law-related topics and, particularly, the advantages of Alternative Dispute Resolution. He also presents Comunication and Conflict Resolution Skills training seminars.
~ ~ ~
In addition to his work as a Mediator and Arbitrator, MARK occasionally offers his legal representation to selected businesses and individuals as legal counsel in a variety of civil matters. Mark is an experienced trial attorney and is admitted to all Louisiana state and federal courts. He has represented clients in every Federal Court and most State Courts in Louisiana, and has appeared before Courts in Texas and Mississippi. His clients range from small businesses to multi-national corporations as well as individuals in need of legal counsel. He is frequently retained by business organizations to serve as their outside General Counsel, providing legal advice on legal and business matters.
~ ~ ~
MARK, born in Mobile, Alabama, is a graduate of Slidell High School (class of 1974), Loyola University (B.A., cum laude, 1983), and Tulane Law School (Juris Doctor, 1986). He resides in Slidell, Louisiana, with his wife, Vickie, the Registrar for the Sidney Collier campus of Delgado Community College. His daughter, Sarah, is a Doctor of Physical Therapy living and working in Baton Rouge, LA. His son, Jacob, is studying social work at Southeastern Louisiana University in Hammond, LA. Mark & Vickie enjoy travel, and include among their favorite places they have visited - Rome, Italy; Paris & Marseille, France; Negril, Jamaica; Amsterdam, the Netherlands; Paradise Island, Bahamas; Key West, Florida; London, Oxford & Dover, England; Victoria, British Columbia; Cancun & Playa del Carmen, Mexico; Venice Beach & Catalina Island, California; and Dauphin Island, Alabama; but they especially enjoy spending weekends in the French Quarter of New Orleans, Louisiana. If there is an art or music festival happening, you will most likely find them there!